Network News & Social Feed
Play Little Red Riding Hood in "Mother's Big Party!"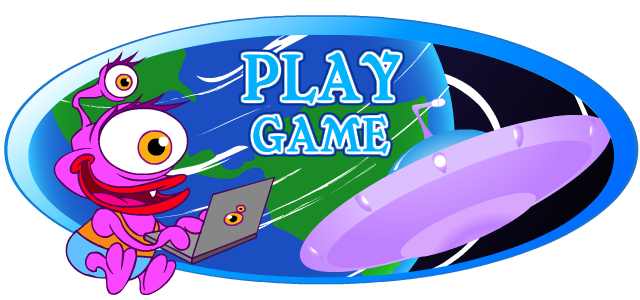 Today is Mother's Day, so Little Red Riding Hood decided to make a surprise party for her mom! She invited all her friends and dolls to play games and decorated the whole house with banners and balloons! She also made a large bouquet of fresh flowers to give to her mother! Play the Mother's Big Party dressup game and help dress up Little Red Riding Hood and her mom in their most beautiful spring fashion! And watch out for the Wolf!